Spunagain's MG ZT260 Pages
Spunagain's ZT260 pages are under construction.
This page is made up of my own experiences and cullings from the Xpower forums
---
Heater Pipe Weakness
---
This usually shows up as lots of steam from under the bonnet!
The problem is the heater hose behind throttle body split at the 90-degree bend. There is no permanent OE fix, and a temporary fix on the road can be done with hose repair tape, but pipe needs replacing with a better quality item, or using polypropylene pipes spliced in to replace bend.
The pipe is here!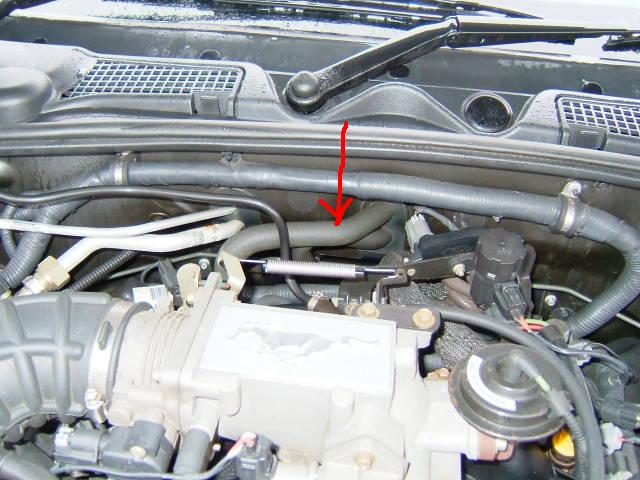 There are a couple of solutions suggested by the 260s.
Make up the elbow with two bits of 22mm copper pipe at each end.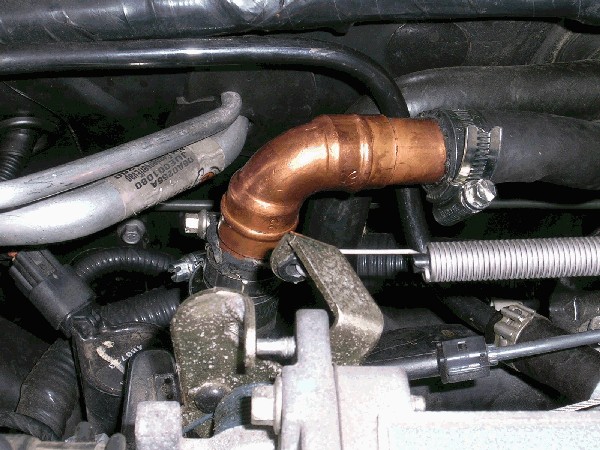 Or buy the Eliza Tinsley Elbow - 3207980 NCB and Straight - 3205980 NCS From B&Q; each packet contains 2 connectors, but obviously you only need 1 of each.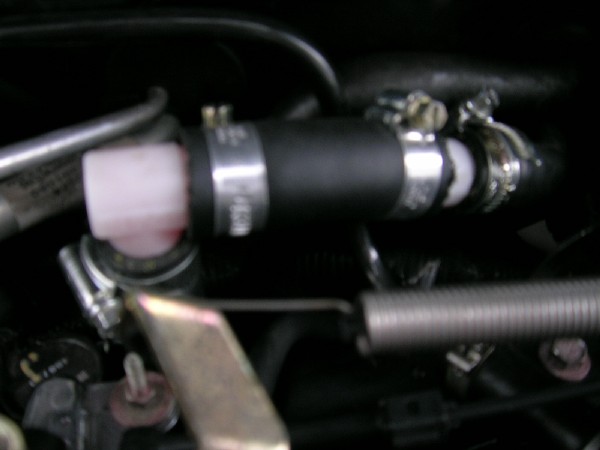 One option is not to bother installing it and to keep it as part of the 260 kit bag you carry around. The additions will be water, knife &, two 15 - 27 jc clips (4 for the plastic hose variant), and mk1 elbow or plastic pipes and about 6" of 19mm heater (bore) hose.
---
ZT260 page
home

This web page is designed and maintained entirely by Spunagain. Please let me know if you have new information or anything here is demonstrably incorrect!
Thanks.

---
Spunagain <questions@spunagain.co.uk>