Spunagain's MG ZT260 Pages
Spunagain's home pages are under construction.
This page is made up of my own experiences and cullings from the Xpower forums
---
The Spunagain Fleet
---
Current Fleet

---
2010 Lotus Evora 4 seats, practical replacement for the Elise.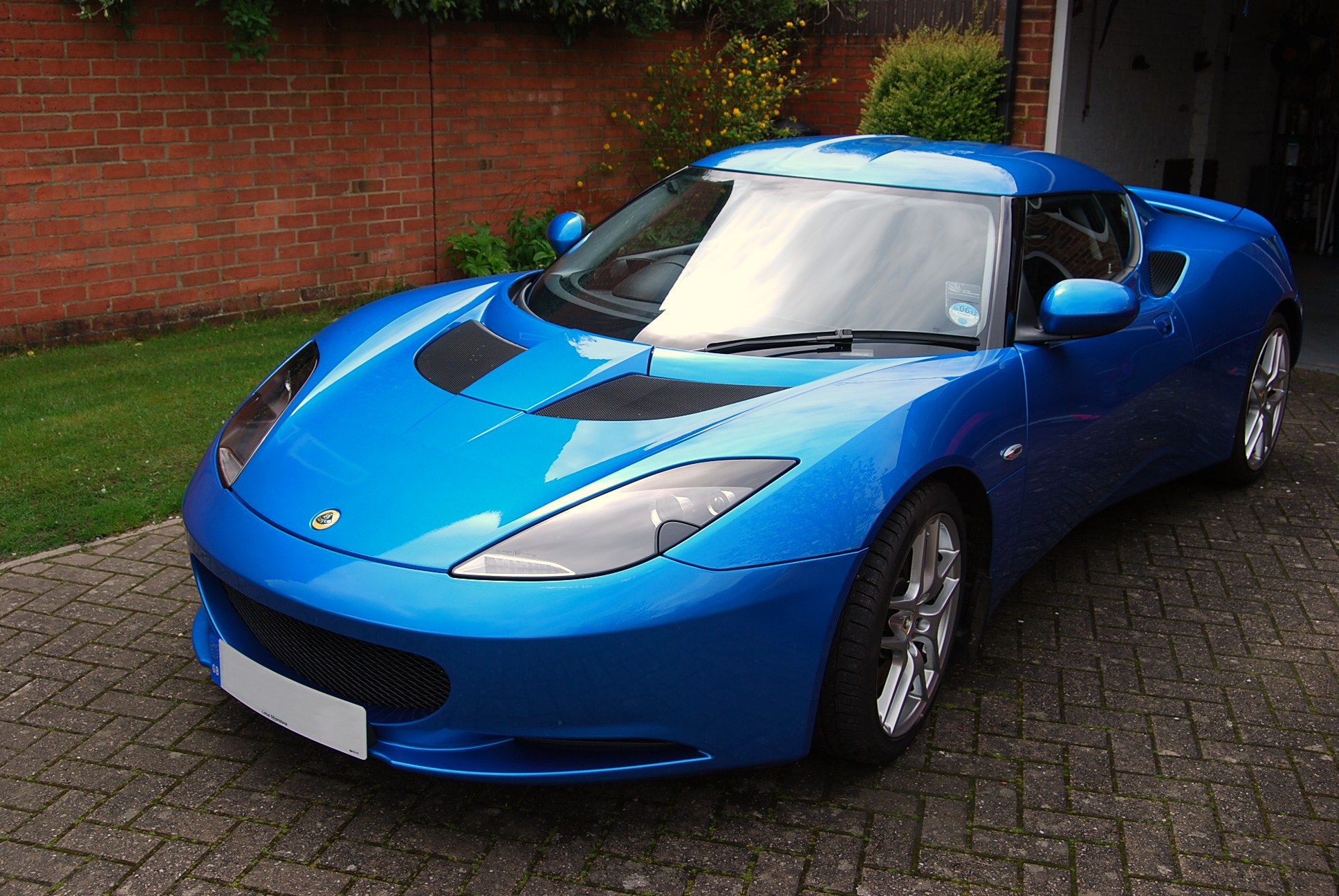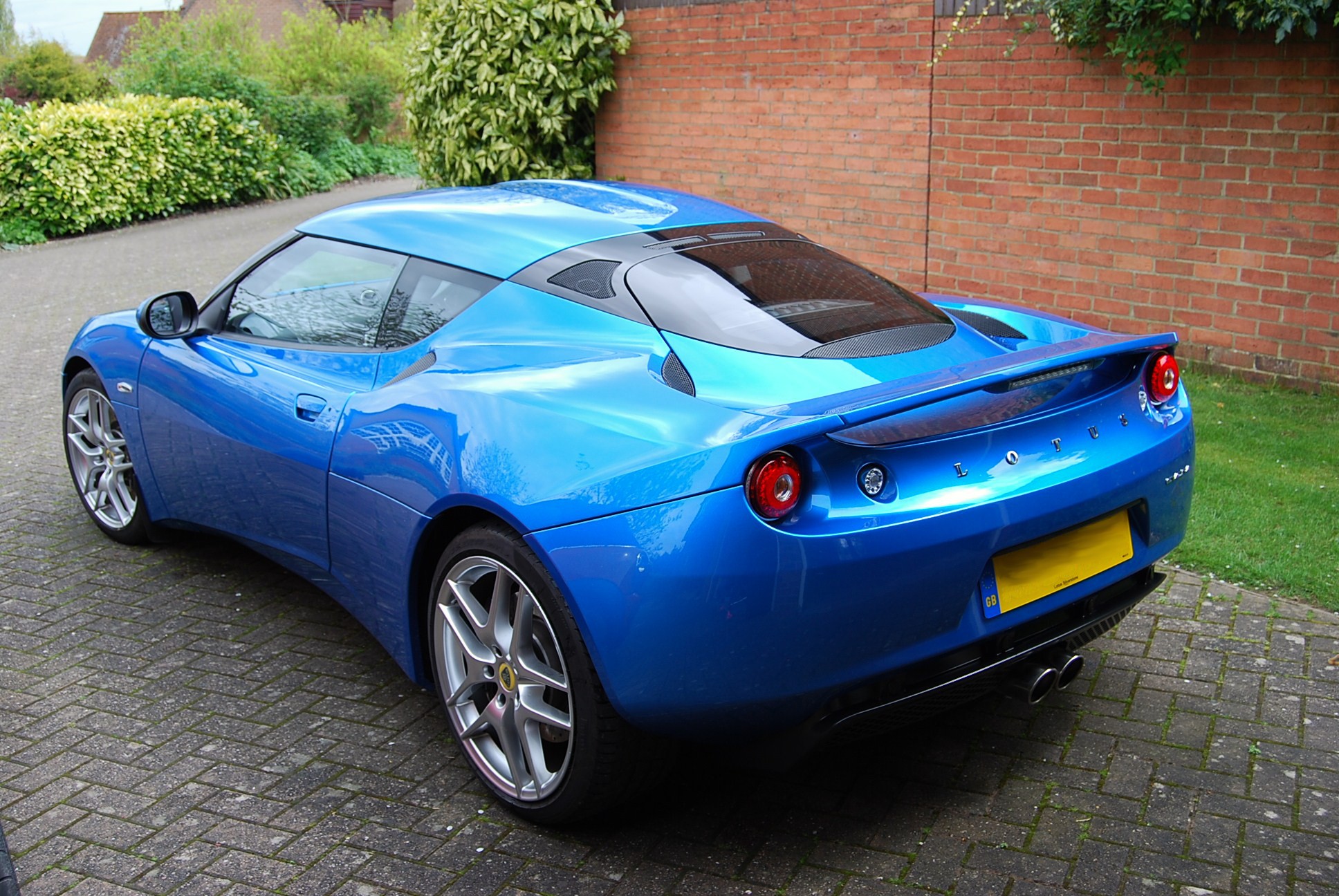 ---
2010 Mini Cooper Converible (2003-) dinky, 4 seats, no roof 182 hp - what's not to like?

---
2004 ZTT190 (2003-)
The Family work horse for 9 years so far.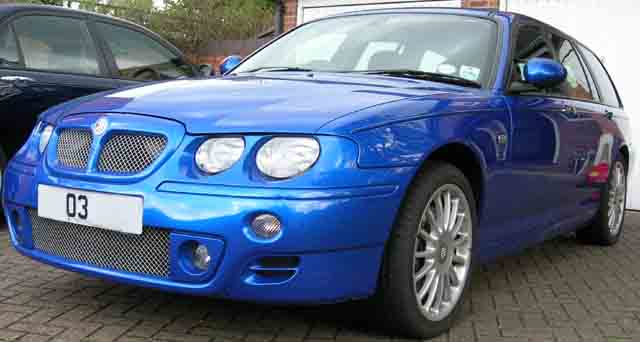 ---
Previous Cars
---
1998 Lotus Elise (1998-2012)
Tuned to 145 BHP and 146ftlbs torque it is a huge amount of fun!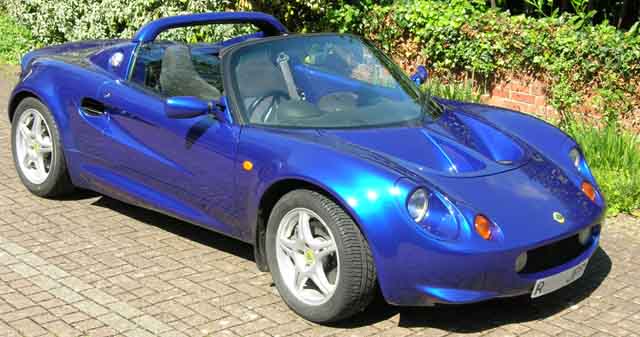 ---
2005 ZT 260 (2005-2010)
A 260 horse power V8 rear wheel drive a real Q car - only 900 made!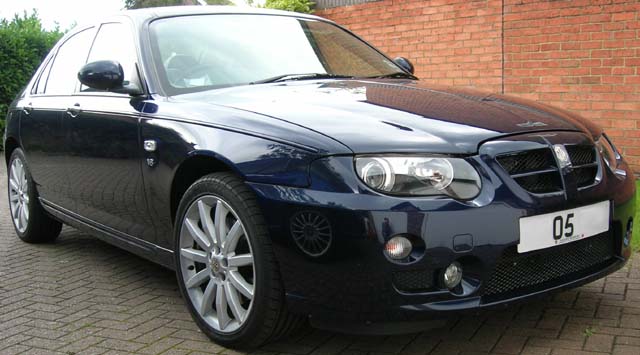 ---
1977 MG Midget 1500 (1988-2010)


Back to basics wind in the air unpretentious fun.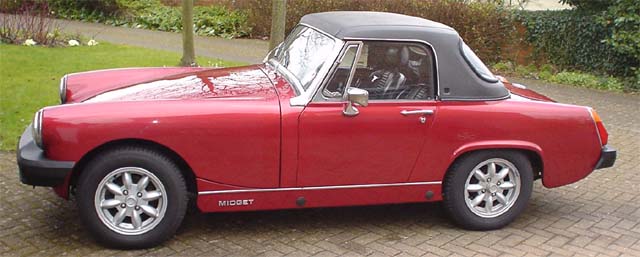 ---
1998 Rover Coupe VVC (2004-2005)
Sorry Rover Fans - I love the shape but it was a dreadful car. Badly put together and appalling handling + HG failure meant I did not keep it long!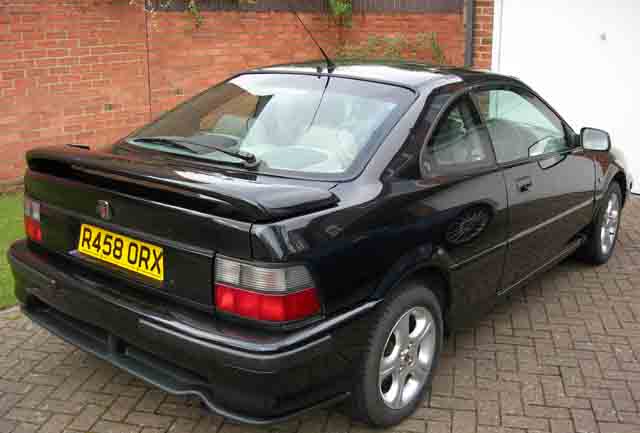 ---
1994 BMW 323i coupe (2001-2003)
Bought from the family as Mrs Spunagain had a bad back and the auto helped. Great car but dull and I never got let out at junctions!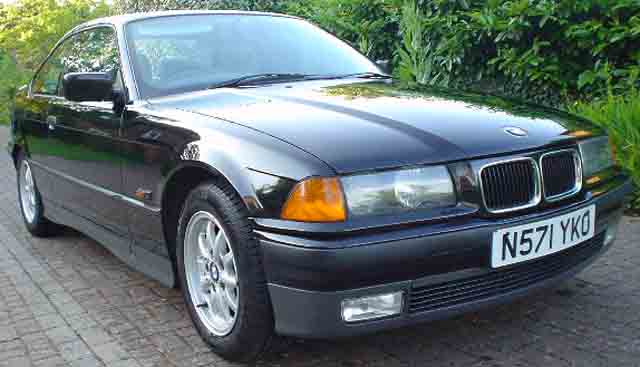 ---
1993 TVR Chimaera 400 (1997-1998)
Fantastic beast of a car. Ran it for 2 years and sold it for exactly what I paid for it. I still miss it!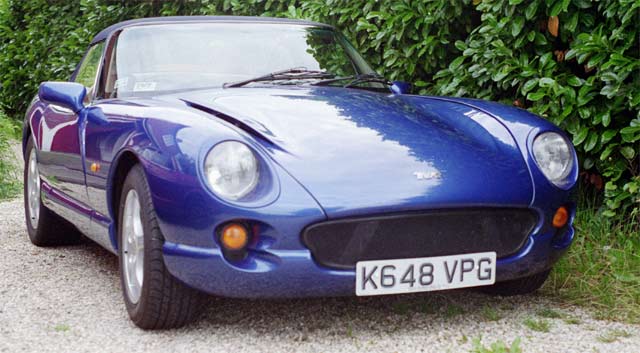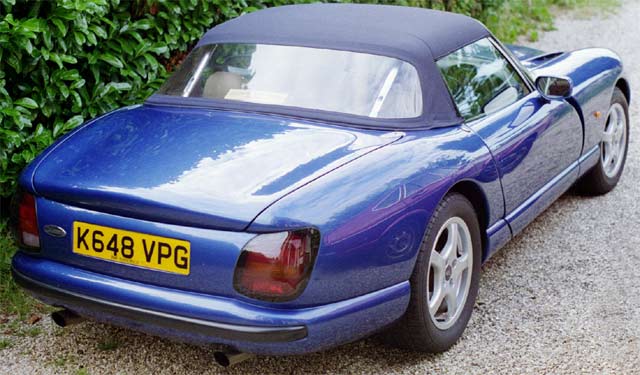 The only Chimeara ever made with cloth seats - the first owner was a vegan!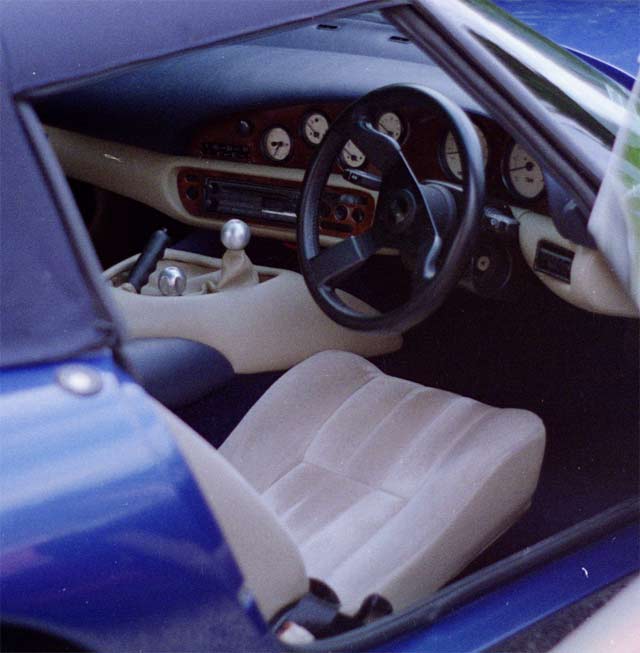 ---
1972 Reliant Scimitar SE5A (1996-2001)
Real Q car tuned 170hp Ford 3L V6. Rebuilt it from a basket case in 9 months ran it for 4 years. It always suprised passengers!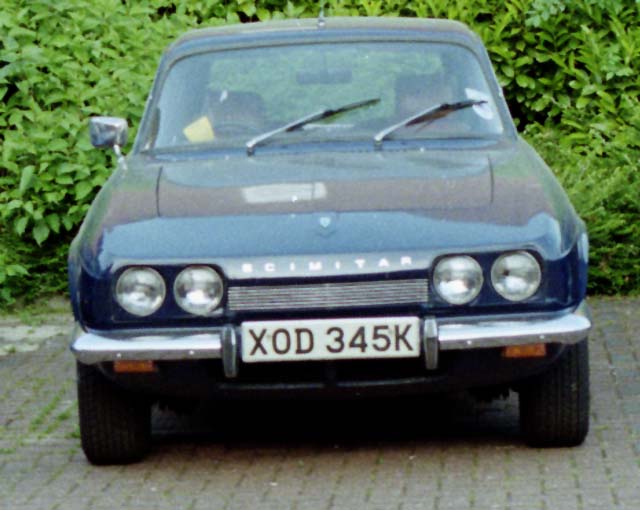 ---
1987 TVR S1 (1995-1997)
My first proper sports car. Never looked back! It was written off by a Discovery rear-ending me.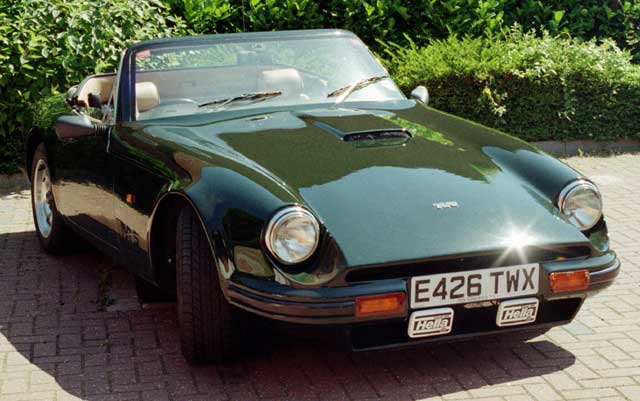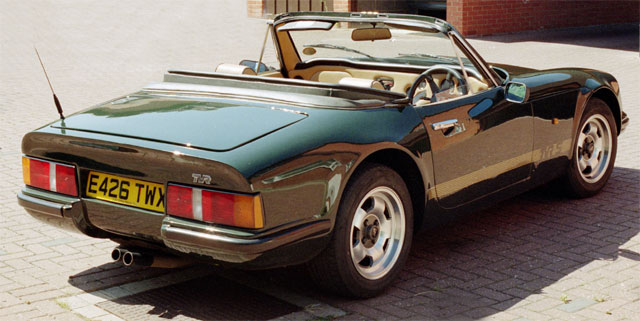 ---
1992 Rover 214 Cabrio (1994-1995)
My Hairdresser moment. This was a fab car, it went well, was cheap to run and very reliable.


---
1987 Ford Fiesta 1.4S (1991-1994)
Yay! Boy racer time.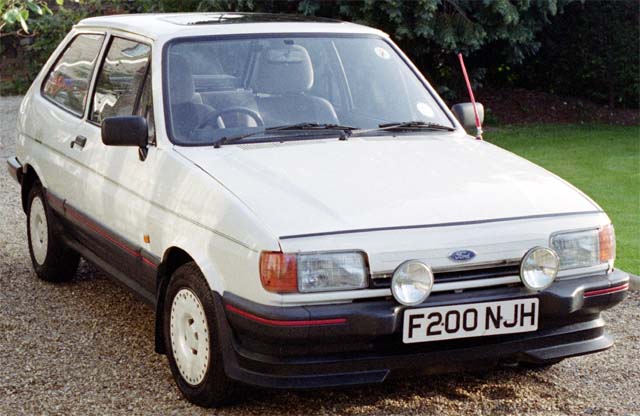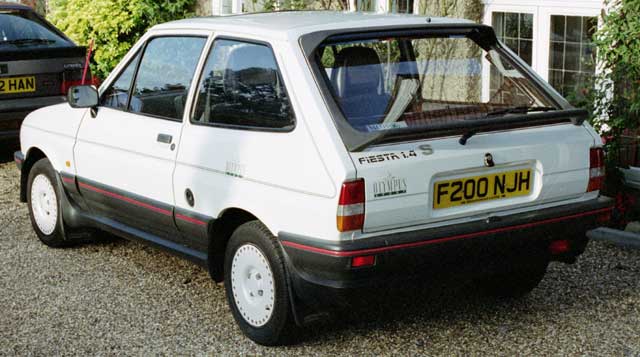 ---
1981 Austin Metro (1988-1991)
Cheap cheerful and I loved it!

---
ZT260 page
Home

This web page is designed and maintained entirely by Spunagain. Please let me know if you have new information or anything here is demonstrably incorrect!
Thanks.

---
Spunagain <questions@spunagain.co.uk>